bio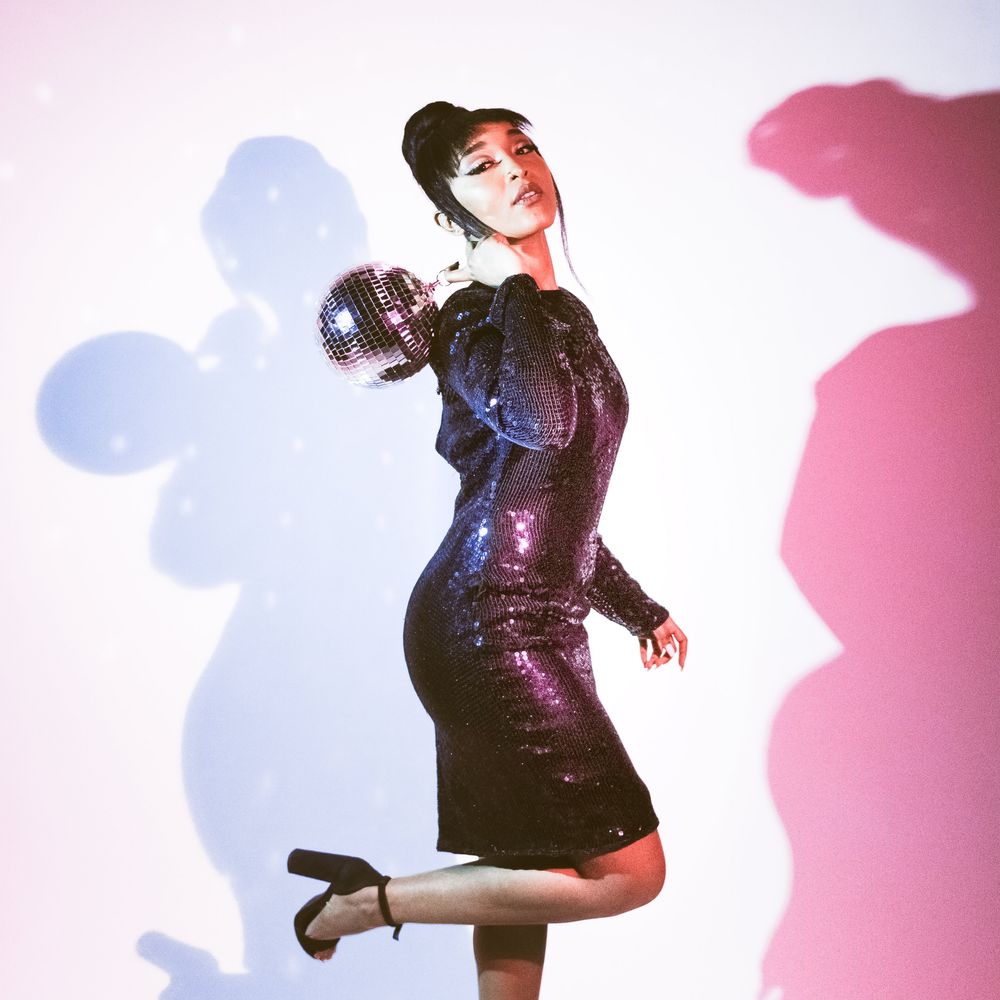 Shy Musiq is a Kenyan born singer-songwriter currently based in Toronto. She has been a musician from as early as she can remember and has continuously grown her career. She developed a beautiful and sultry sound which is a mix of her old musical influences to her current self who has been immersed in diversity and opportunities while in Canada.
Shy started her official music career late 2018 with the release of her Debut Single " Pull Up" .Since then she has gone ahead to release some solo and collaborative Afrobeat songs like Love me , Lotto Love, Asanti & more.  In the midst of the pandemic she released Filter, a soulful song which speaks about refusing to live under disguises. This was a much needed message as we all collectively went through long periods of self reflection and realisations.
The just released  5 song debut EP titled " On The Go" is a step up on her song writing skills. She experimented on different vocal tones compared to her previous releases showcasing her growth and flexibility as an artist. She worked collaboratively with the talented Nigerian producer Yalah on all of the tracks, with co- production credits on the song " Hopeless" between him and singer/producer Big Chocolate. On The Go is a beautiful compilation of catchy hooks ,genius production and everyday conversations.
Shy has been on the covers popular Kenyan magazines like The Standard and Pulse Media, and a guest appearance on Live TV. She also continues to expand her artistic presence by also performing at various events in Toronto. She has opened for popular acts like Tanzanian artist Diamond Platnumz and Jamaican Dancehall artist Vanessa Bling aka Gaza Slim. Her latest performance was at Afrofest 2022, receiving a standing ovation .
Shy Musiq represents freedom to be and to express without boundaries. She is a rising artist to keep your eyes on!
REVIEWS
"

She is a masterclass, the voice, the message plus the beats"
— Twitter
"

The blend of the vocals with that of the beat makes it to be lovely music that one can listen to every now and then"
— Youtube
"

This is amazing! Keep making Kenya proud!" - Gasper
— Youtube